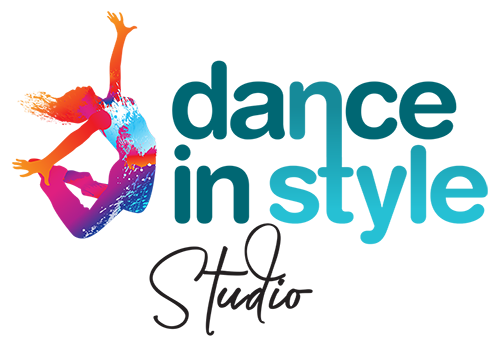 We're Excited to Welcome You!
From Miss Kendra:
Hello, Dancers and Parents, I'm excited to be able to share the news about our new dance studio, Dance In Style Studio Inc. with you. As of July 1st, I will assume sole ownership of the WCDS studio space. Rest assured, the things that have made our studio special will remain. "For the Love of Dance" and the inclusive philosophy of the school will continue on. I've been involved in WCDS for more than 20 years, first as a student and later of course, as an instructor. For years, it has been my dream to open my own studio. I'm beyond thrilled to be able to pursue my dream. The fee structure will remain as close to the current WCDS one as possible and the instructors will stay the same, along with a couple of new additions!
Stay tuned for more information and updates. ~ Miss Kendra
Kendra Molinaro
Owner // Dance Instructor Ballet, Hip Hop, Musical Theatre, Jazz, Acro & Creative Movement
Victoria Stacey
Dance Instructor Ballet, Tap, Jazz, Musical Theatre, Lyrical, Contemporary & Creative Movement
Ratchel Murray
Dance Instructor Ballet, Jazz, Lyrical, Tap, Contemporary, & Hip Hop
schedule & registration
It's Ready!
An updated schedule is ready for you below. Registration for Dance In Style Studio 2018-2019 Season will be open to everyone on Monday, July 23, 2018. Registration will be hosted online, but staff will be available in the office should you need assistance. We will send out email reminders and a link to the online portal closer to the date.