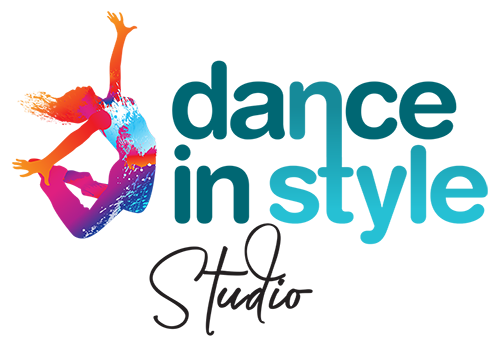 New Fall 2019 – 2020 Schedule is available here! Stay tuned for registration info coming soon.
 We look forward to dancing with you!
Dance In Style Summer Camp registration is now available.
Contact the office to register.
Dance In Style Studio Fall 2019 Registration
Begins Online Saturday, July 6, 2019 at 9:00 am
Stay Tuned!
Welcome to Dance in Style Studio!
Hello, Dancers and Parents, the Summer Camp info and registration link is posted above. Recital was a great success! Thank you to all who volunteered.
If you haven't already, please take a moment to read the description of our Dress Code in the Parent Handbook. All of our dancers need to follow Dance in Style Studio's Dress Code. If you have any concerns about the Dress Code, please speak with me.
Fall 2019 Registration opens online Saturday, July 6th at 9:00 am We also have an Open House that day from 1:00 – 4:00 pm. Hope to see you there.   ~ Miss Kendra
Kendra Molinaro
Owner // Dance Instructor Ballet, Hip Hop, Musical Theatre, Jazz, Acro & Creative Movement
Victoria Stacey
Artistic Director // Dance Instructor Ballet, Tap, Jazz, Musical Theatre, Lyrical, Contemporary & Creative Movement
Ratchel Murray
Dance Instructor Ballet, Jazz, Lyrical, Tap, Contemporary, & Hip Hop
Dates To Remember
Online Registration Open // Sat. July 6th 9:00 am
Open House // Sat. July 6th 1:00 – 4:00 pm
SUMMER OFFICE HOURS:  Starting July 8th  Mondays 8:30am-12:00pm // Tuesdays & Wednesdays 5:00pm-8:00pm
COME ON IN
30 Reeve Street
(old Post Office building)
Woodstock, Ontario