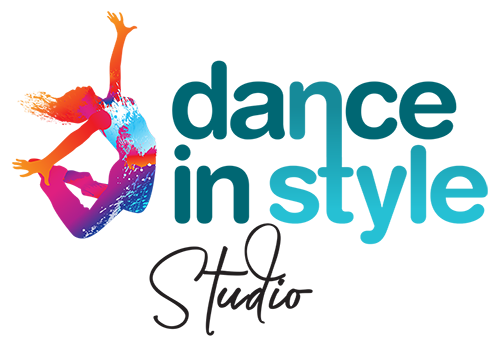 New 2019 – 2020 Schedule is available here! Registration begins online Saturday, July 6th at 9:00 am.
 We look forward to dancing with you!
Dance In Style Summer Camp registration is now available.
Contact the office to register.
Dance In Style Studio 2019 – 2020 Registration
How to Register: Please use our online portal at thestudiodirector.com to register your child(ren) for dance classes this year. If you are new to our studio, please register via the Fall 2019 Registration button below. Returning families can login to the same account you used last season.
There is currently no way to pay for your registration through our online portal.
Your options for payment are:
1) E-transfer – info@dancewoodstock.com (no security question is required)
2) Office – We accept Debit, Cash or Cheque Pre-Authorized Payment. Set up a PAD which allows you to pay over a 10-month period for your child's dance classes. NOTE: You must set up a new PAD each year. If you had one last year, it does not transfer over to this year. 
Please join us at our Open House on July 6th or come in during office hours to make or set up your payment.
Welcome to Dance in Style Studio!
Hello, Dancers and Parents,
Schedules, registration and 2019 Summer Camp info are posted above. This year, we will once again using our online portal to register your child(ren) for the 2019-2020 dance season. Once your have registered, payment can be accepted in person at the office or via e-transfer to info@dancewoodstock.com. 
2019 Recital DVDs are NOW AVAILABLE!! Please come by during our summer office hours to pick up. Recital pictures are also still available for pick up if you have not done so already.
Welcome new dance families! If you haven't already, please take a moment to read the description of our Dress Code in the Parent Handbook. If you have any questions or concerns about the Dress Code, feel free to speak with me.
Fall 2019 Registration opens online Saturday, July 6th at 9:00 am. We also have an Open House that day from 1:00 – 4:00 pm. I hope to see you there. Classes begin Monday, September 16th. Have a wonderful summer!   
~ Miss Kendra
Kendra Molinaro
Owner // Dance Instructor
Ballet, Hip Hop, Musical Theatre, Jazz, Acro & Creative Movement
Ratchel Murray
Dance Instructor
Ballet, Jazz, Lyrical, Tap, Contemporary, & Hip Hop
Dates To Remember
Online Registration Open // Sat. July 6th 9:00 am
Open House // Sat. July 6th 1:00 – 4:00 pm
Classes Begin // Mon. September 16th
SUMMER OFFICE HOURS:  Starting July 8th  Mondays 8:30am-12:00pm // Tuesdays & Wednesdays 5:00pm-8:00pm
COME ON IN
30 Reeve Street
(old Post Office building)
Woodstock, Ontario